Fledgling Bachman's Sparrows in a longleaf pine ecosystem: survival, movements, and habitat selection
Bachman's Sparrow is a species of conservation concern throughout many parts of its breeding range and is strongly associated with the fire-dependent longleaf pine ecosystems in the southeastern United States.  In general, Bachman's Sparrow requires prescribed fire application approximately once every two to three years to promote an open understory dominated by herbaceous vegetation, with patches of low woody shrubs and regenerating trees.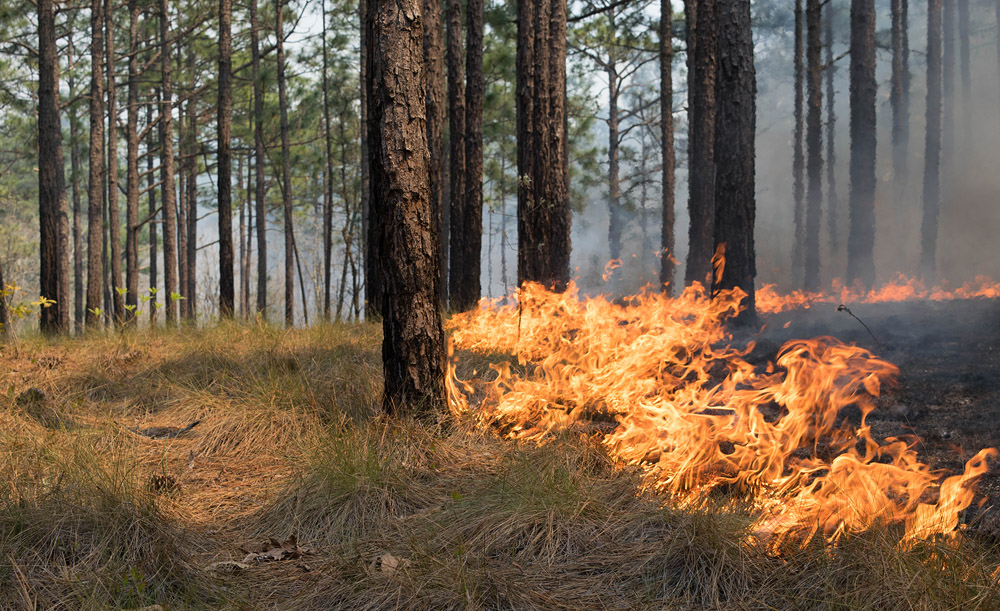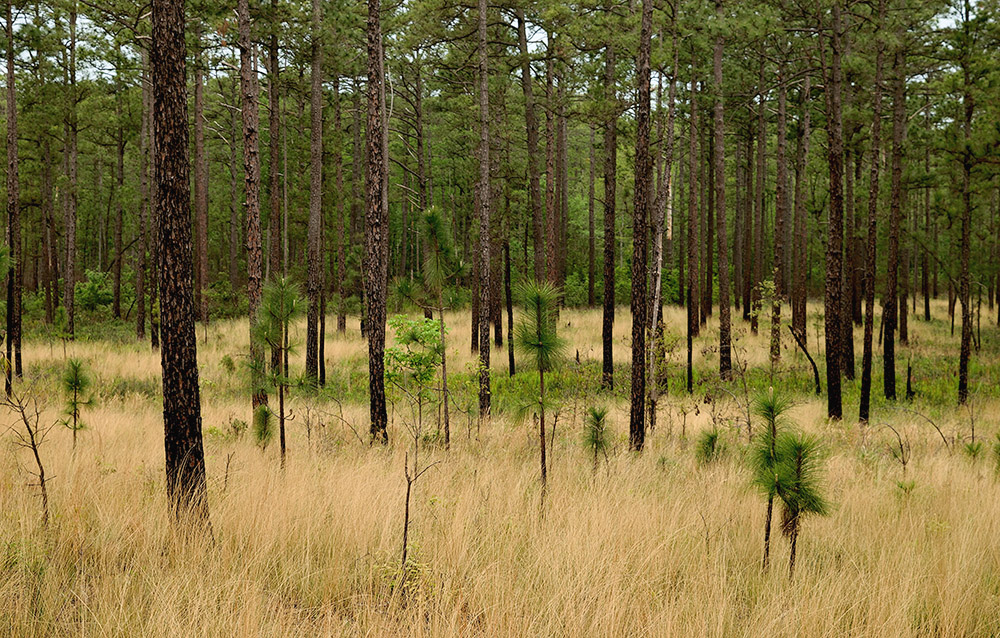 The fledgling life stage has received relatively little attention for Bachman's Sparrow, yet is vital to understanding the full-annual cycle.  We attached radio-transmitters to fledgling Bachman's Sparrow in south central North Carolina and monitored until independence of adult care.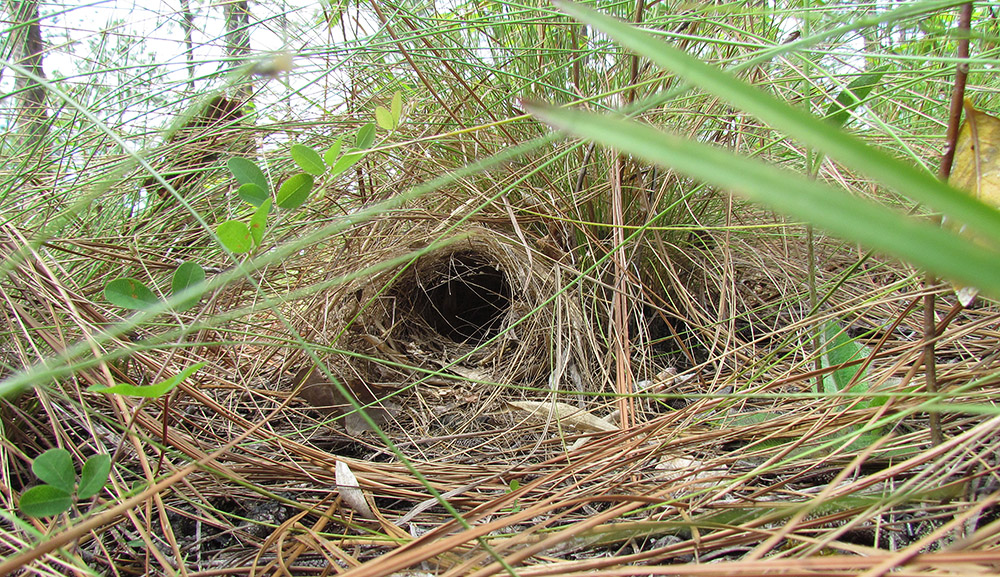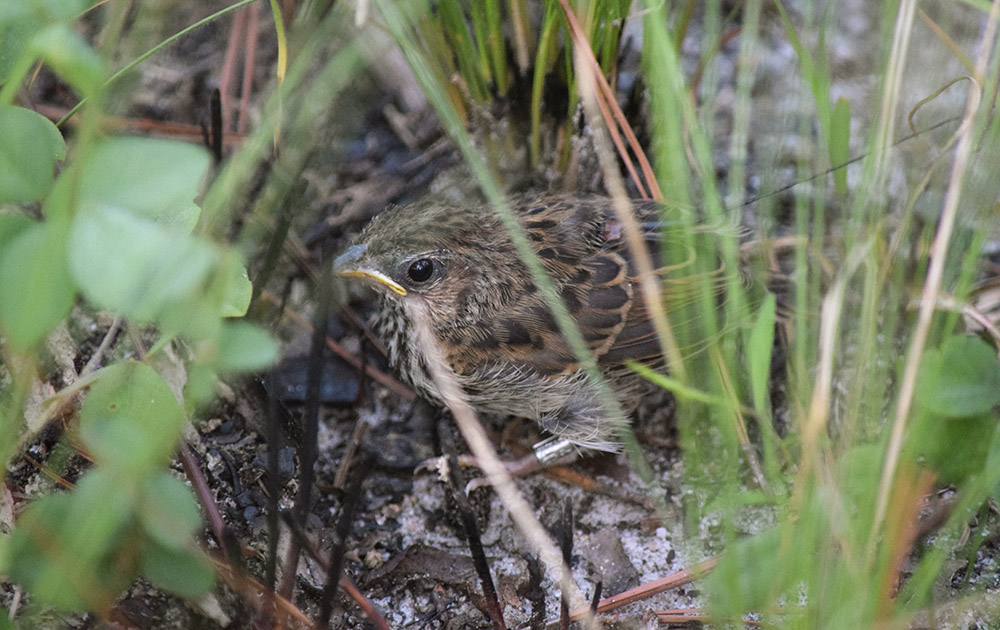 Fledgling survival was approximately 0.31, with snakes being the most commonly identified predator.  Fledgling Bachman's Sparrow movement was restricted within the adult territory and fledglings selected micro-habitat with greater grass, shrub, and forb cover, and less bare ground than was available in the territory.
The research was recently published in the Journal of Field Ornithology:
Fish, A.C., DePerno, C.S., Schillaci, J.M. and Moorman, C.E. (2020), Fledgling Bachman's Sparrows in a longleaf pine ecosystem: survival, movements, and habitat selection. Journal of Field Ornitholology. doi:10.1111/jofo.12345
Guest post by:
Alexander C. Fish
https://afish0.wixsite.com/wildlife
Twitter: @AlexIsOutside
Fledgling Bachman's Sparrows in a longleaf pine ecosystem: survival, movements, and habitat selection