AFO is proud to offer multiple research and career achievement awards through our Bergstrom and Skutch memorial funds. Awards are offered for field researchers at all stages of their career. Information is available for each program below. You can also help support these initiatives by making a donation today.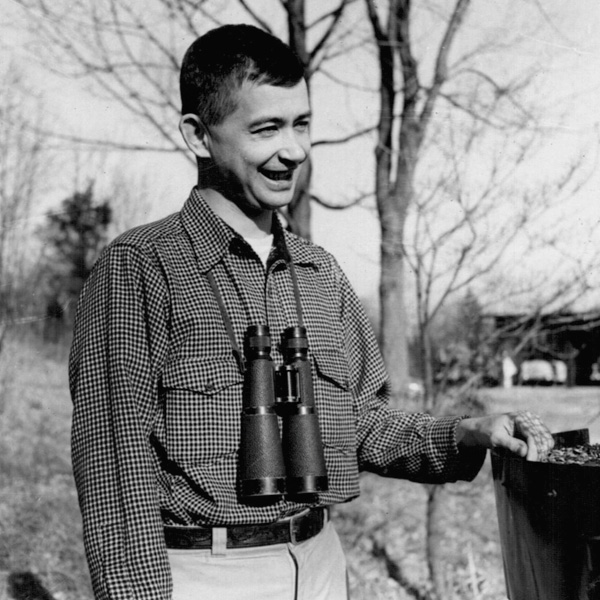 E. Alexander Bergstrom Memorial Research Grant
---
The Bergstrom Grant is designed to promote field studies of birds by helping to support research or analyses. Special consideration will be given to proposals dealing with avian life history, the use of data collected all or in part by avocational ornithologists, or that employ bird banding or other marking techniques.
For more information: CLICK HERE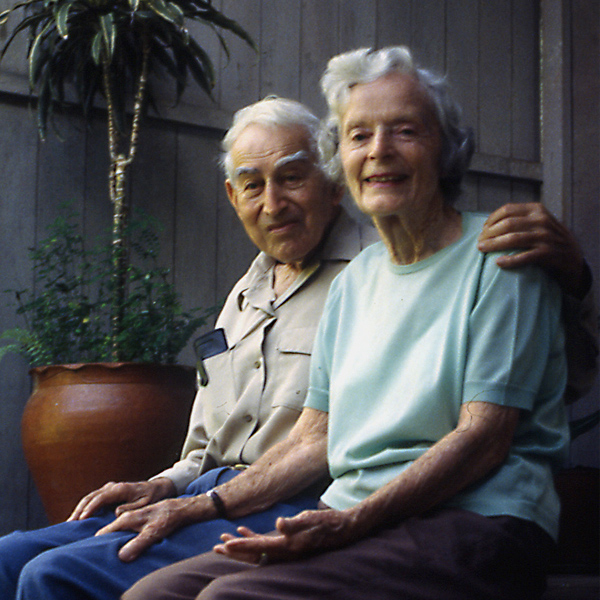 Pamela and Alexander F. Skutch Research Grant
---
The Skutch Grant for Studies in Avian Natural History is offered annually by the Association of Field Ornithologists. The Fund is intended to support the study of life histories, especially social relations and reproduction, of little known birds of the Continental Neotropics including Trinidad and Tobago, with a minimum of disturbance.
For more information: CLICK HERE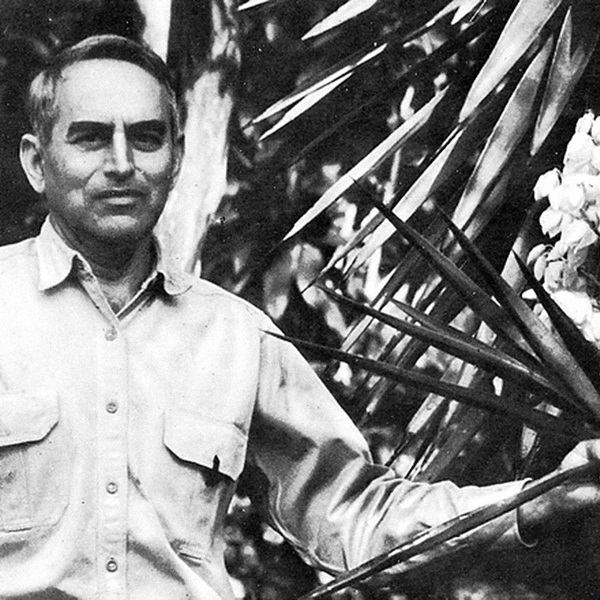 Alexander F. Skutch Medal
---
The Skutch Medal recognizes career accomplishments, particularly in, although not limited to, research relating to life history studies of Neotropical birds. Criteria may include encouragement and mentoring of students, particularly Latin Americans, and making research accessible to the public through popular publications, as well as publishing work in scientific journals.
For more information: CLICK HERE
---
In addition to the research and career achievement awards, AFO also offers a number of awards annually to students and early-career professionals, as well as sponsored memberships for students and researchers based in Latin America: