The Association of Field Ornithologists (AFO) is a membership organization dedicated to the study and conservation of birds and their natural habitats. The AFO prides itself as serving as a bridge between the professional and the avocational ornithologist. AFO has a strong focus on supporting Latin American ornithologists through its outreach, scientific meetings, and grant programs. The AFO also invests in providing high quality mistnets and other research equipment through their Avinet Research Supplies business. The organization's membership and governing council consist of both avocational and professional ornithologists, in recognition of the contributions that both make to ornithology.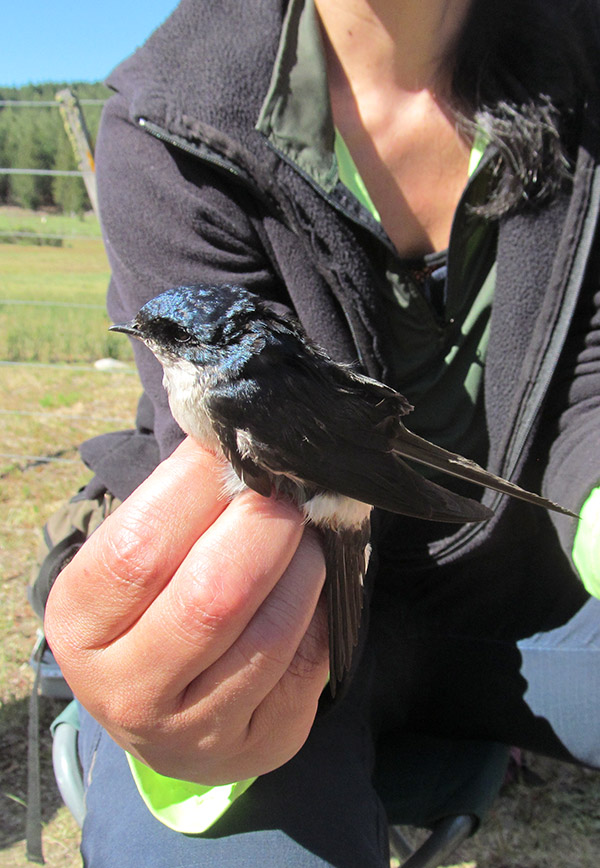 Membership dues
(Annual, 2022 rates in USD)
Regular: $35
Student: $20
Note: Student membership is restricted to full-time students.
Early Professional: $20
Note: Early Professional membership is valid for five years following terminal degree.
Global: $20
Note: Includes all countries EXCEPT USA, Canada, Israel, Japan, Australia, New Zealand, Iceland, Norway, Sweden, Finland, Denmark, Germany, The Netherlands, Belgium, Luxembourg, France, United Kingdom, Ireland, Switzerland, Austria, Italy, Spain, and Portugal
Family: $10
Note: Second member in household with primary member either a Regular, Supporting, Global, or Life Member.
Life: $900 single installment, or four installments of $225
Note: Life memberships initiated in 2019 and earlier will continue to be paid in four installments of $162.50 as per the original agreement
Patron: $1,000
The AFO is a 501(c)(3) organization. Thus, the portion of your dues that exceeds the cost of a regular membership is potentially tax deductible.